Group Lessons for Kids
Fun interactive group musical development for babies and toddlers from 3 months to 3 years
Private Violin Lessons
Providing high quality private violin lessons to students of all ages and all levels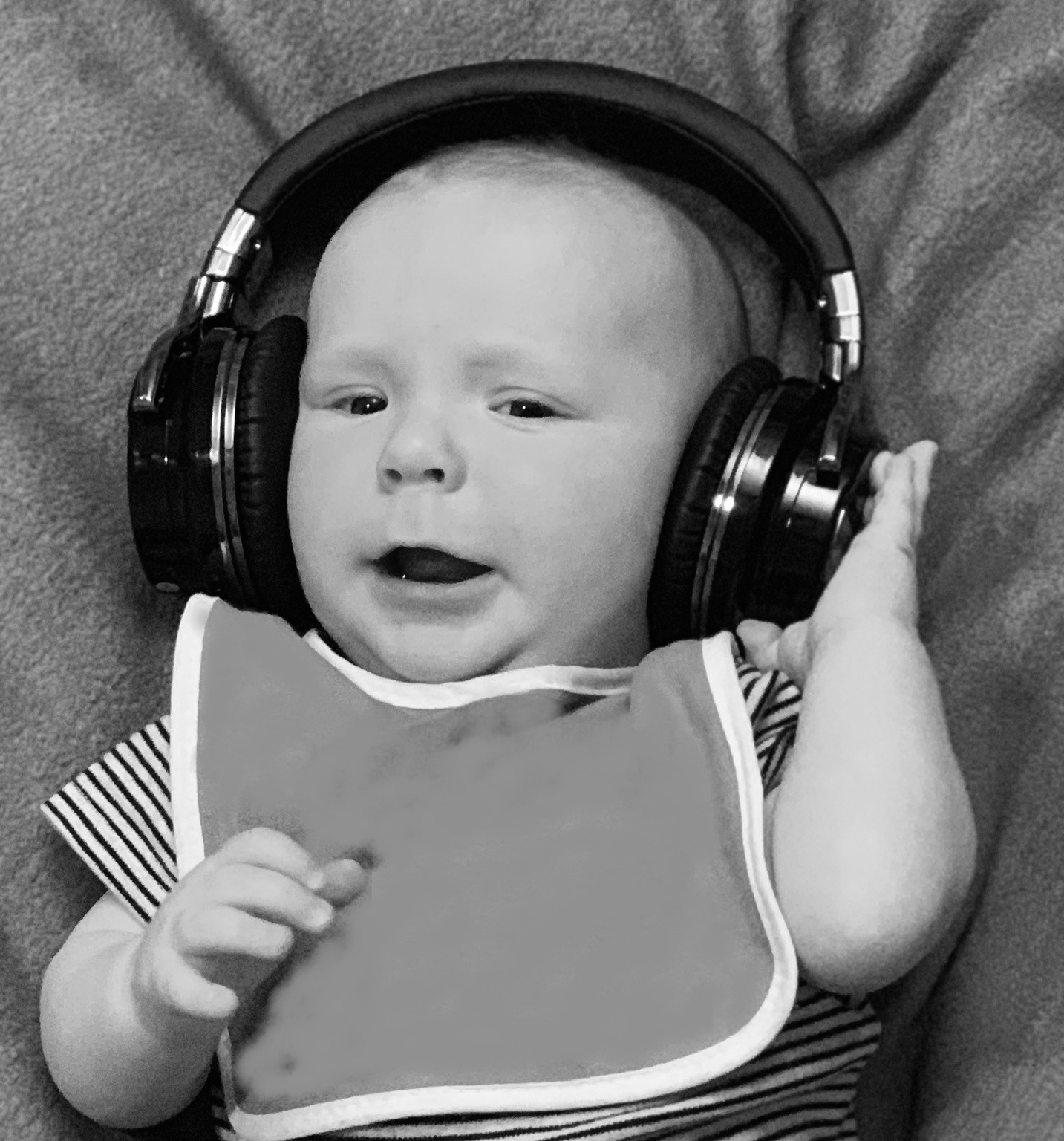 Group Lessons for Kids: Fun Group Musical Development for babies and toddlers of 3 month to 3 years!
These lessons consist of songs performed by a teacher in English, and these songs are accompanied by body movements, rhythmic exercises in which babies are actively involved as well as their parents
Hours of enjoyable entertainment for you and your child
During the session, your child will learn to manipulate a variety of percussion instruments. They will also be invited to sing and participate in diverse listening activities, pitch recognition and movements, developing motor skills. Finally, the class will encourage all areas of child development skills and abilities, including their listening, memory, language, coordination and their sensibility towards music in a stimulating and pleasant surrounding.
This is an excellent opportunity to get entirely engaged in interaction with your kid during lesson activities. This is a precious time to build a solid friendship with your child without any interruption by sharing the same activities and goals.
Group Lessons for Kids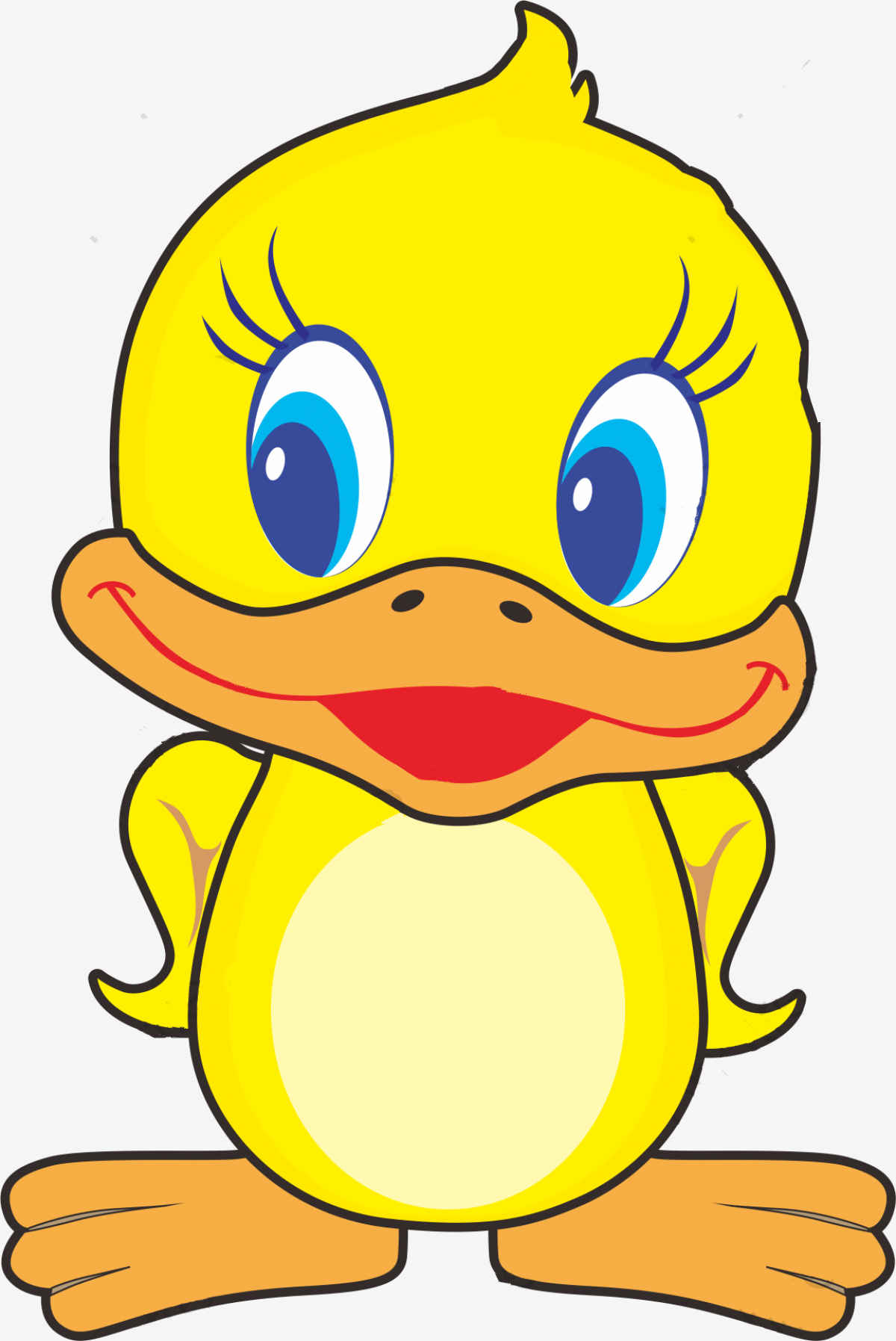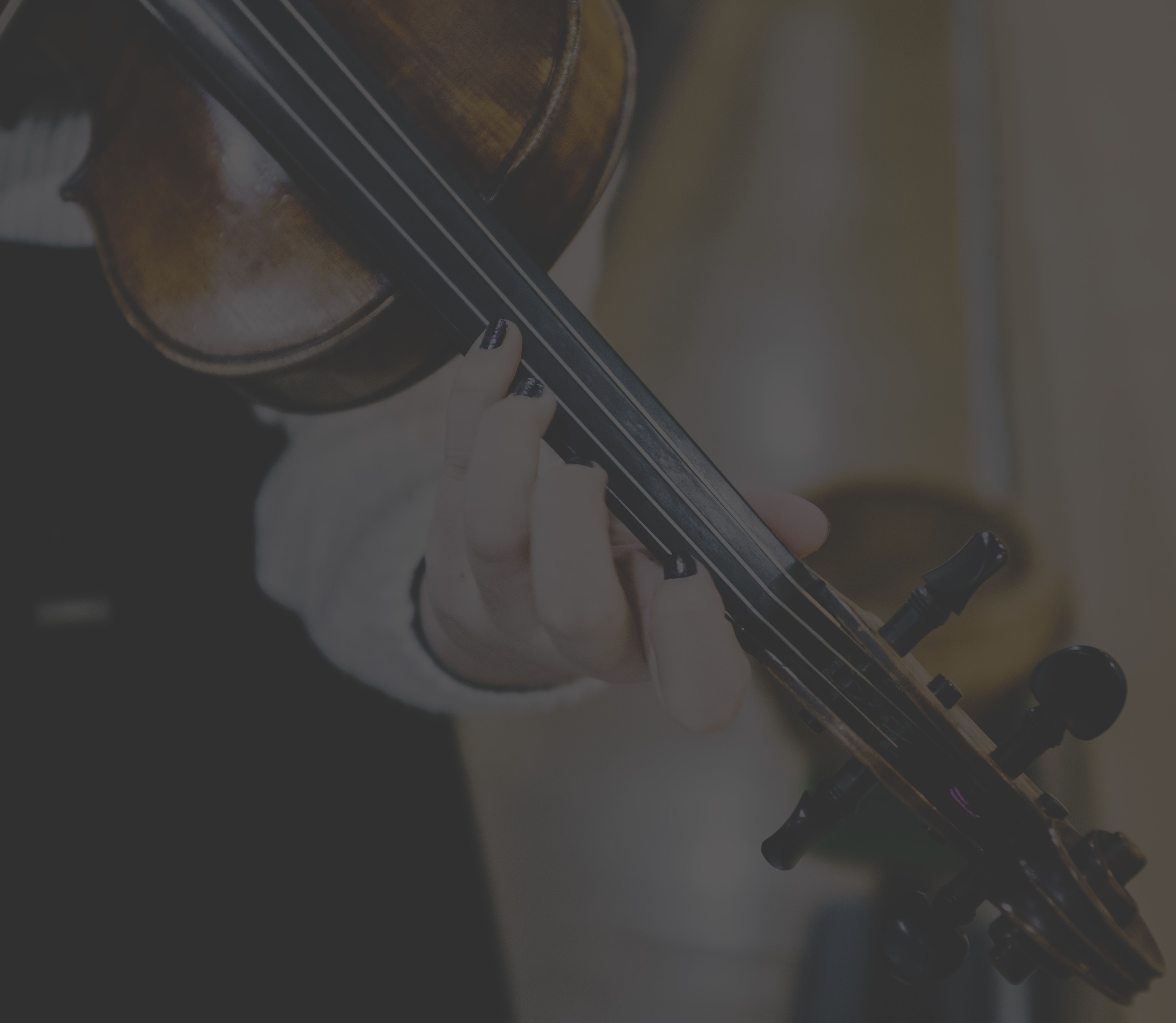 Places are limited, registration is required
Join us every Saturday!
Interested? Contact us to register for a next session